Elon Musk and the Canary in the coalmine: A message to startups in 2023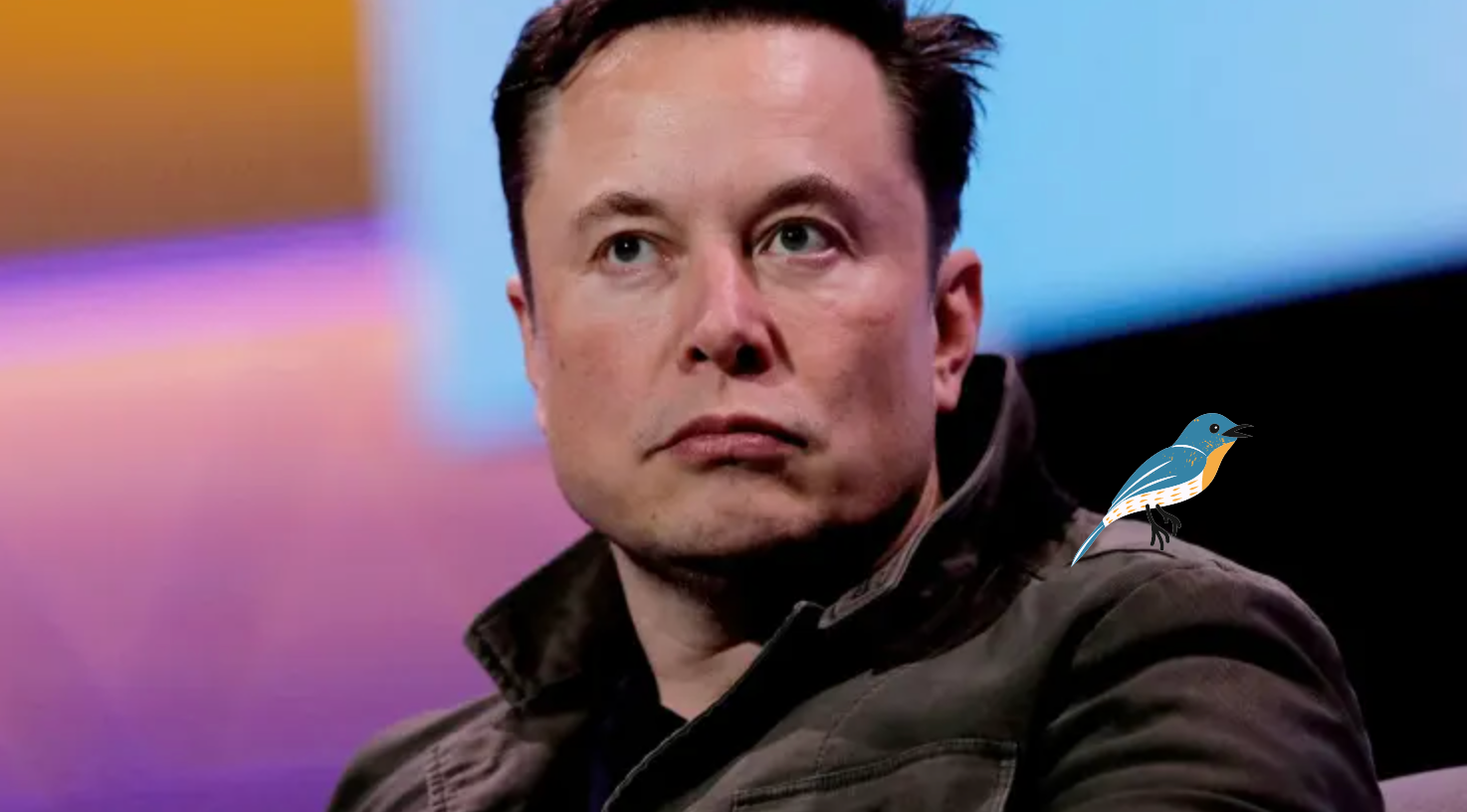 Everywhere I look, smart people are hunkering down and focusing. The All in Podcast gang have been preaching this of late. Bill Gurley agrees with Gavin (more on this below). And Fred Wilson had this to say:
Startups are going to have a tough year in 2023. While many have gotten their burn rates way down, most startups still are losing money and will eventually need to raise capital in 2023. Because most startups avoided raising in 2022, there will be a glut of startup companies in the market for capital this year and while there is plenty of venture capital sitting on the sidelines waiting to be deployed, VCs will be much more selective, instead of funding everything that moves as we've done over the last few years.
What does 2023 have in store for startups and what can Elon's actions over the last 3 - 4 months tell us about what's to come?
Builders paradise
Elon's been busy at Twitter. Ruthlessly reducing staff, experimenting with new revenue streams, and demanding a lot from his current employees. While he's done some controversial things, his directness and speed is admirable.
That's why Gavin Baker last week basically knighted Elon as the canary in the coalmine:
The tweet screenshots a November company email update from an unnamed CEO (clearly not a first time founder) that was reflecting on the current state of the markets and his business. It's sobering but also exciting.
The unnamed CEO believes we are entering a phase of a builders paradise, a return to roots to build and focus without the cancel culture and woke blasé of the past few years impacting companies and the egregious startup valuations perverting good decision making. Elon replied simply "nature is healing".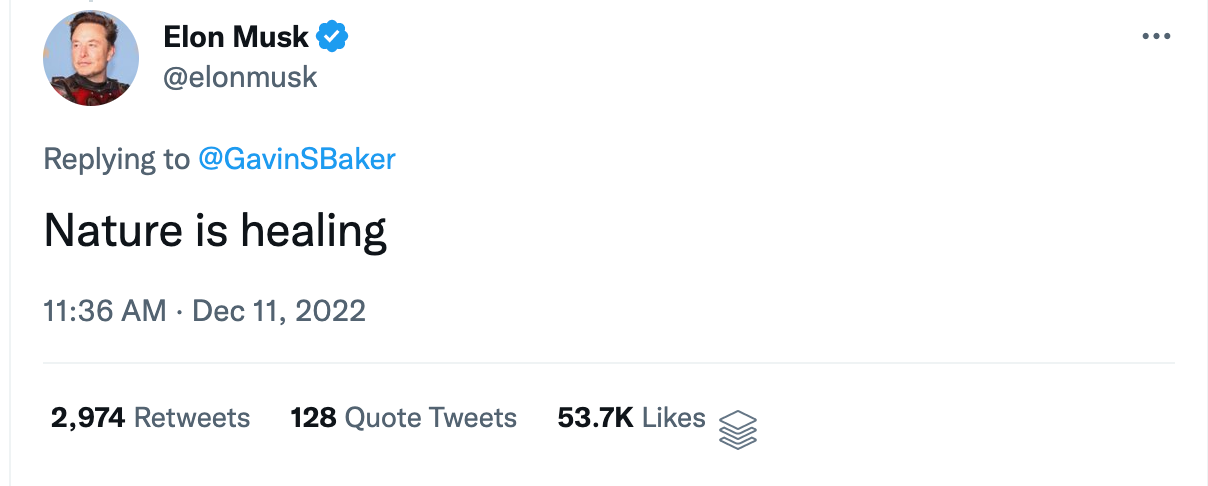 What's my takeaways from this?
Fred sums it up well:
2023 is going to be a tough year for most but those that get through it should find themselves in a good place, with leaner cost structures, less competition, and healthier employer/employee dynamics. Surviving is thriving in 2023. So to everyone who is reading this, Happy 2023. Buckle up, hang tough, and be smart.
To all the builders out there, I salute you.