HACK Issue 009: 3,000 day old AWS IAM keys, Moving workloads out of Exadata, and Jonathan Scott's end game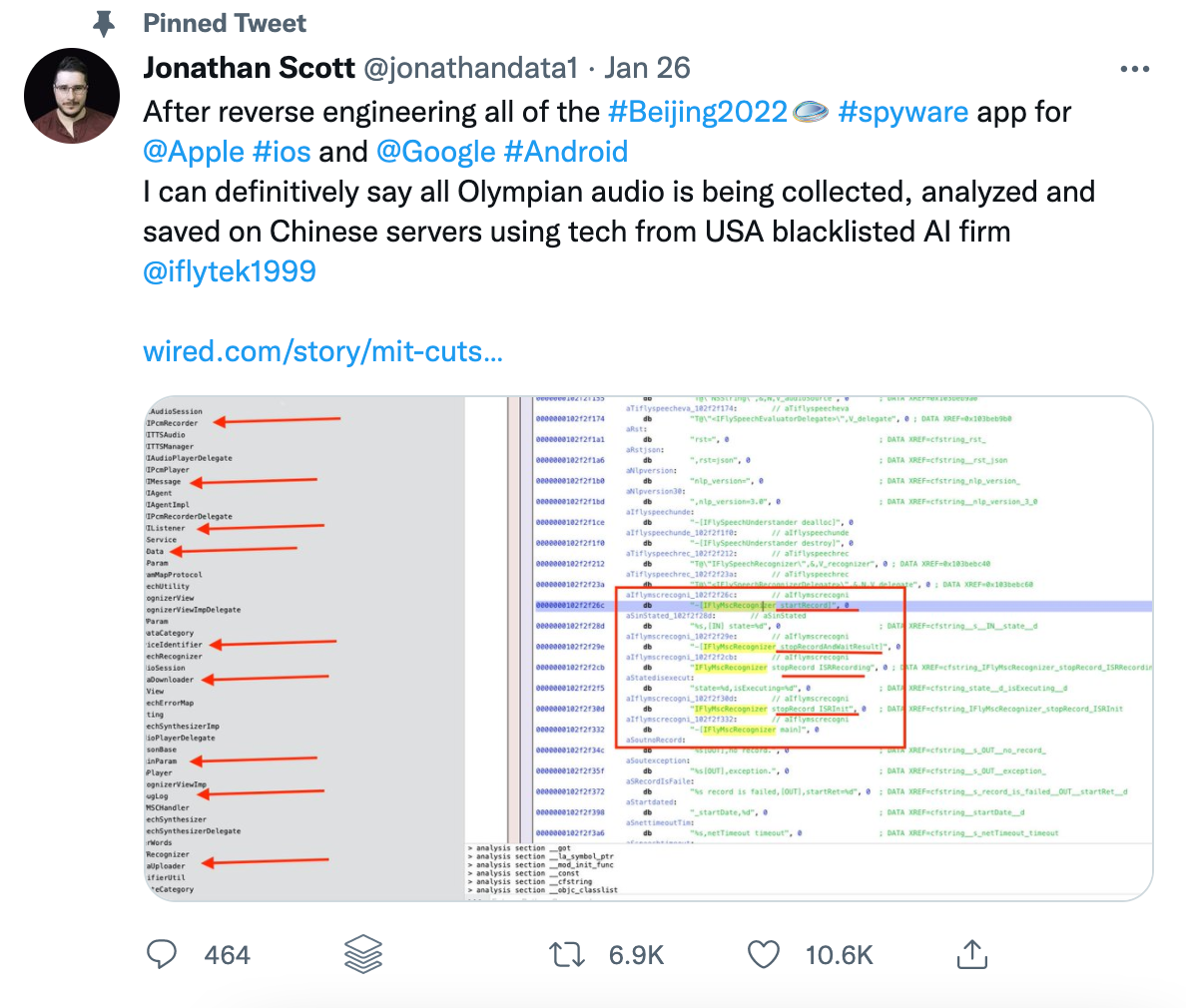 Quick digest this week. Had some work travel this week for the first time in a while, which was awesome! Heading to out on vacation tomorrow so no HACK digest next Friday.
From the blog
Jonathan Scott's end game and my advice for infosec twitter and jonathandata1. To be honest, I debated on publishing this post, but I decided to move forward with publishing it as I wanted to send some encouragement to the broader infosec community, to Jonathan himself, and to also outline some of his rise to infamy as I found it a fascinating case study.
Security tweets and links
Someone spent hours making this video. Gotta love the internet.
Nice Vuln by Emil:
How old is your oldest key?
Marketing story of the week
I'll refer you to my Jonathan Scott post, as it's more or less a case study in marketing.
Inspirational thought of the week: Tom Brady was picked last... and he's the GOAT
Tom Brady retired this week. Almost a quarter century ago at the NFL combine, he ran a very slow 40-yard dash of 5.2 seconds. He had the worst vertical leap out of any quarterback Senior ESPN NFL analyst Mel Kiper jr has evaluated in 40 years, he was the 199th pick in the 2000 draft. And yet he's been to more Superbowls than any quarterback ever, won more Superbowls, and holds dozens of NFL records. He played 22 years and won it all with 2 different teams. You may not like Tom Brady, but if you like underdogs and you like winners, then you've got too respect him. I hope to channel som Tom Brady consistency and quality of execution in my life and work. Thanks, Tom for setting a high standard.