HACK Issue 15: K8s is hard to value, Twitter will never hire a CISO, and The key to community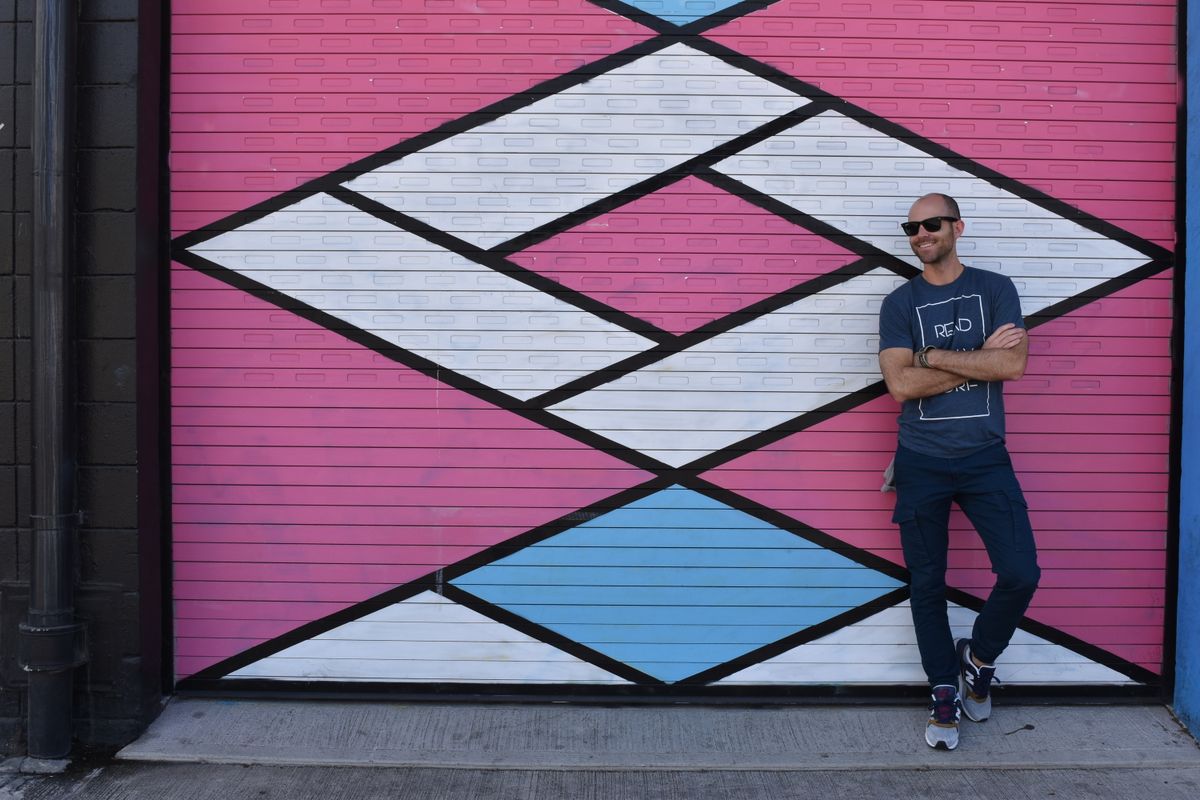 Happy Easter and Passover weekend! It's a busy week in the Tucker household as we recognize Good Friday, enjoy easter festivities with the kids (egg hunts and candy!) and dinner with the family. Whether you celebrate or not, I pray you have a refreshing weekend!
Security links and tweets
This article was an interesting overview of open source, communicating your worth, and kubernetes. In my experience, it's really hard to find talent that understands K8s, especially on the security side of the house. Fascinating that it's essentially got a marketing problem.
It was a big week for the Lightspin Head of Security Research, publishing her journey of discovering internal service credentials through hacking AWS RDS. Gafnit is an incredible hacker, and what I like about this post is how she explains what she tried that didn't work, gives a nice journey to the bug. What I haven't liked or really understood is AWS' schizophrenic behavior when it comes to how they treat the release of these vulnerabilities.
I really feel for their security team, as it seems like they're whipsawed by erratic or uninformed PR team members. Maybe I'll write a longer post about this some day.
Twitter will never hire a CISO at this rate.
2-days left to comment on this tweet and possibly get 1-year free of A Cloud Guru
Marketing story of the week: Elon buying Twitter
If you've been reading my newsletter for a while then you know how much I enjoy Matt Levine's Money Matters newsletter. Here's Matt from yesterday's newsletter:
Well that was weird. On Tuesday I wrote a column saying it was unlikely that Elon Musk will buy Twitter Inc. On Wednesday I left on a family vacation. On Thursday, for my sins, Elon Musk announced an offer to buy Twitter for $54.20 per share in cash. 420 is a weed joke.
It's been a week for the world's richest man and his favorite social network: from Elon becoming Twitter's largest shareholder to being invited to the Board and accepting, to rejecting the offer to join the Board, to submitting a formal offer to buy Twitter. All of this saga is well documented by my friend Matt - definitely read his post yesterday.
Inspirational note of the week: Community trust
Social media sites aren't communities. The key to community is mutual concern with trust as the cornerstone  - Carrie Melissa Jones
No matter what happens with Elon and Twitter, I've been fortunate to get to know a lot of people and get a lot of value from the Twittersphere. But, and I'll be really vulnerable for a moment, I've neglected to build meaningful community in my home city. Busy with work, raising a family, being fortunate to have such good friends from around the world... there's definitely reasons. My encouragement to you and myself is: don't discount the benefit of having community and accountability within your neighborhood and physical proximity. Or move to Boise and let's hang out ;). See you next week!