Joining the Board of Project Expedite Justice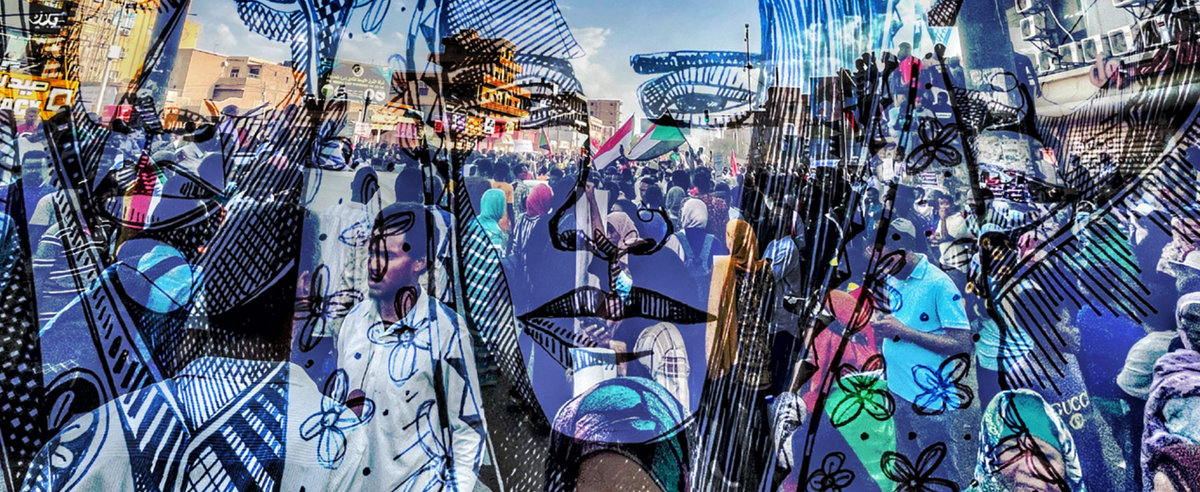 Injustice anywhere is a threat to justice everywhere.  - Martin Luther King Jr.
A few months ago, my friend Brett sent me a text...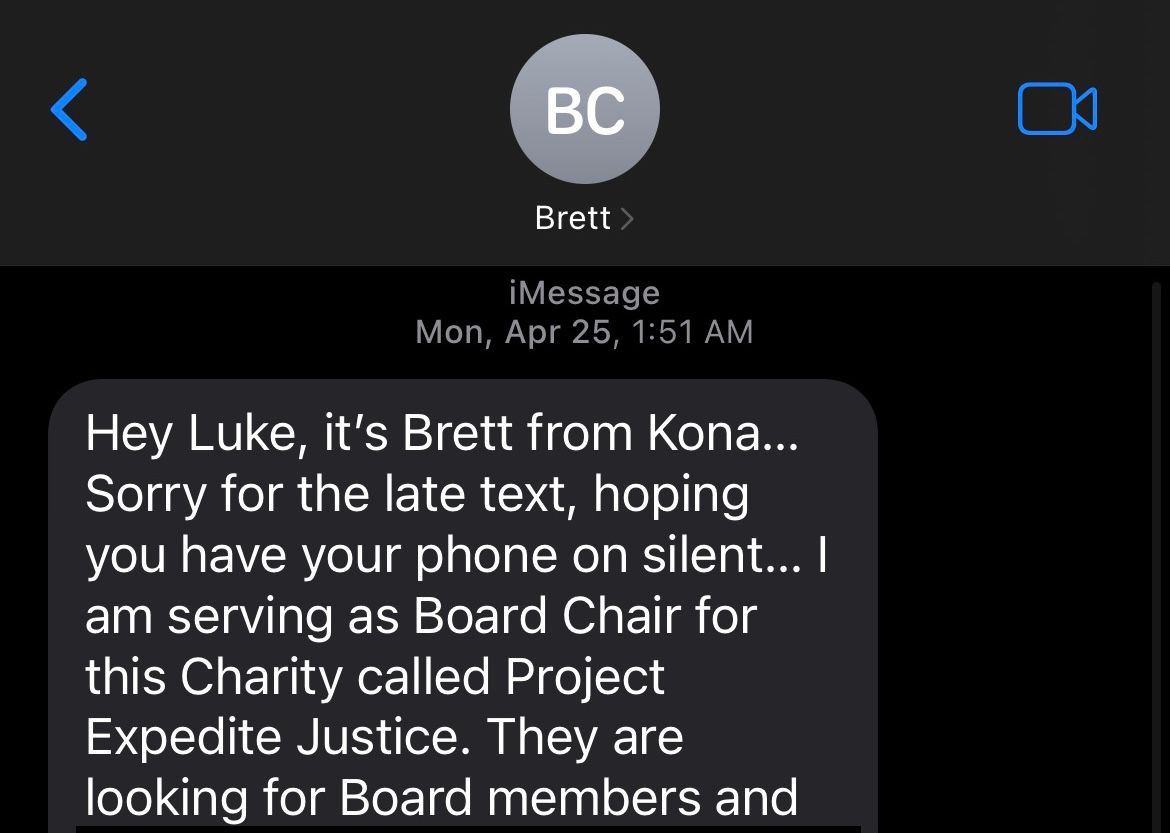 Brett is someone I greatly respect. He has an incredible heart for humanity with 15+ years of non-profit leadership experience, many accolades and awards for his service, and he also happens to be a great surfer. Plus the man is incredibly humble.
So when you get a text from someone like Brett, you pay attention. And I'm glad that I did.
Since Brett texted back in April, I have had a chance to get to know the Project Expedite Justice mission, leadership, and projects. And last month I was proud to accept an invitation to join their Board of Directors.
What does Project Expedite Justice do?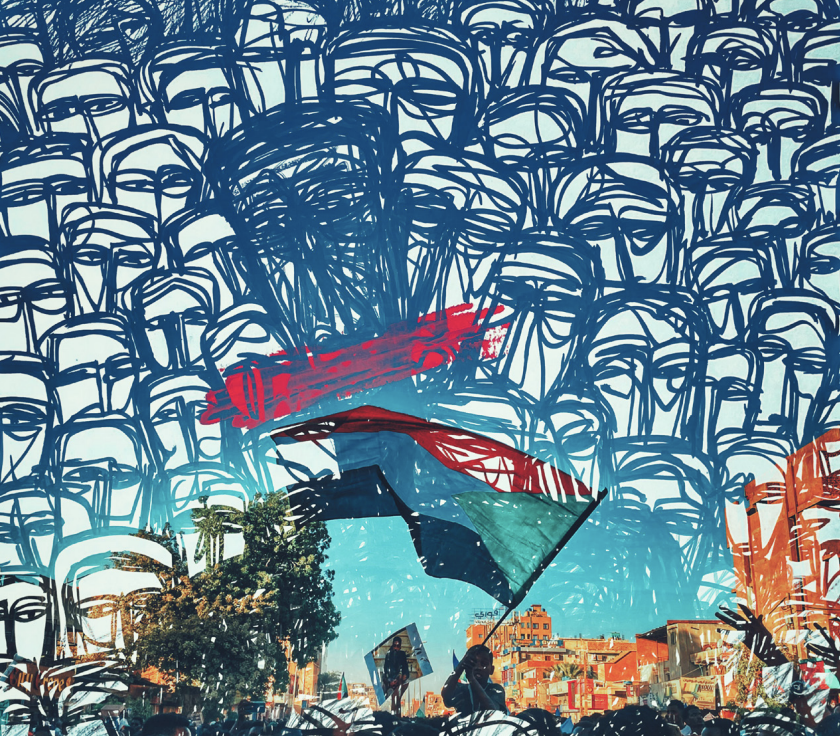 Mass atrocities are occurring every day, across the world. Founder and Executive Director Cynthia Tai and the PEJ team are doing foundational work to deliver justice for victims and empowering local individuals to do so on their own through recognized legal channels.  
The PEJ Mission:
PEJ uses all available legal options to seek justice for individuals who are inadequately protected under the law, who cannot access legal resources, and who are exploited by governments, corporations, or others.
We assist victims of atrocity crimes in seeking justice through all available legal mechanisms.
We ensure that the fundamental protections articulated in national, regional, and international human rights law are actualized in practice.
We strive to strengthen the capacity of domestic legal organs, including judges, prosecutors, lawyers, and investigators, to apply international human rights and humanitarian law in domestic mechanisms.
We advance accountability for atrocities, serious human rights violations, and related State and corporate abuses.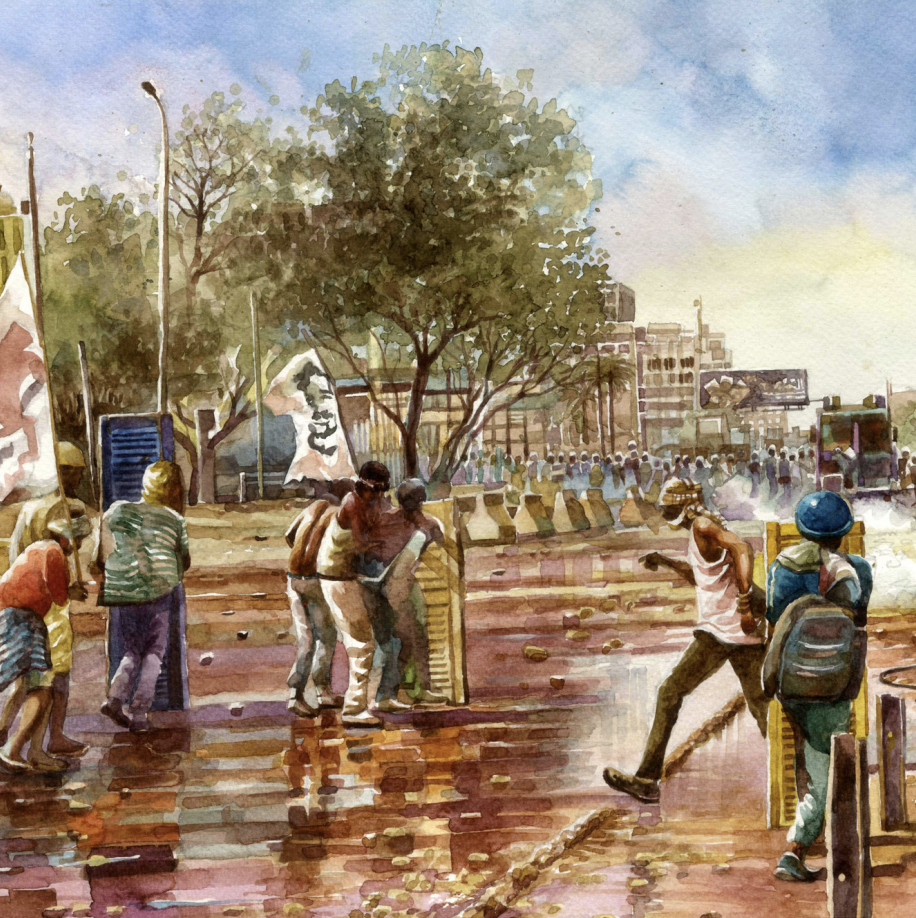 Accountability is necessary to stop pervasive abuse.
What I love about their model is how they go where the need is greatest, and they empower the local residents - expanding the impact and reach of their work.
PEJ's three-step model consists of training, mentoring, and providing independent legal consulting. It is adaptable and can be applied in conflict and post-conflict situations and to a range of criminal matters and serious human rights abuses. We partner and train local lawyers and investigators to collect, analyze, and preserve evidence according to international legal standards.
PEJ has projects around the world including Ethiopia, Sudan, South Sudan, DRC, and most recently Ukraine. Read more in the PEJ 2021 Annual Report.  
"The world will not be destroyed by those who do evil, but by those who watch them without doing anything". - Albert Einstein
How can you help?
PEJ is fortunate to have some incredible donors supporting their work, but like many nonprofits much of those resources are earmarked for specific projects, leaving challenges to cover general operating costs. Every little bit helps, so please consider giving to this great organization!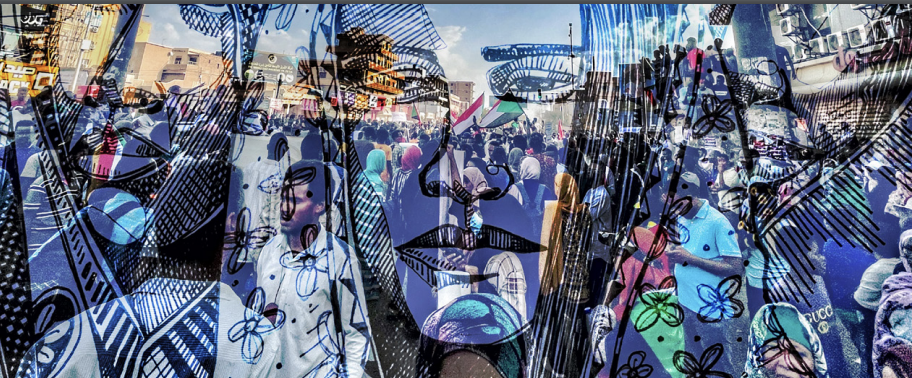 I am humbled to be invited to join the Board of PEJ, helping drive their mission forward and serve Cynthia and the team.