My Top 10 List of Startup Podcasts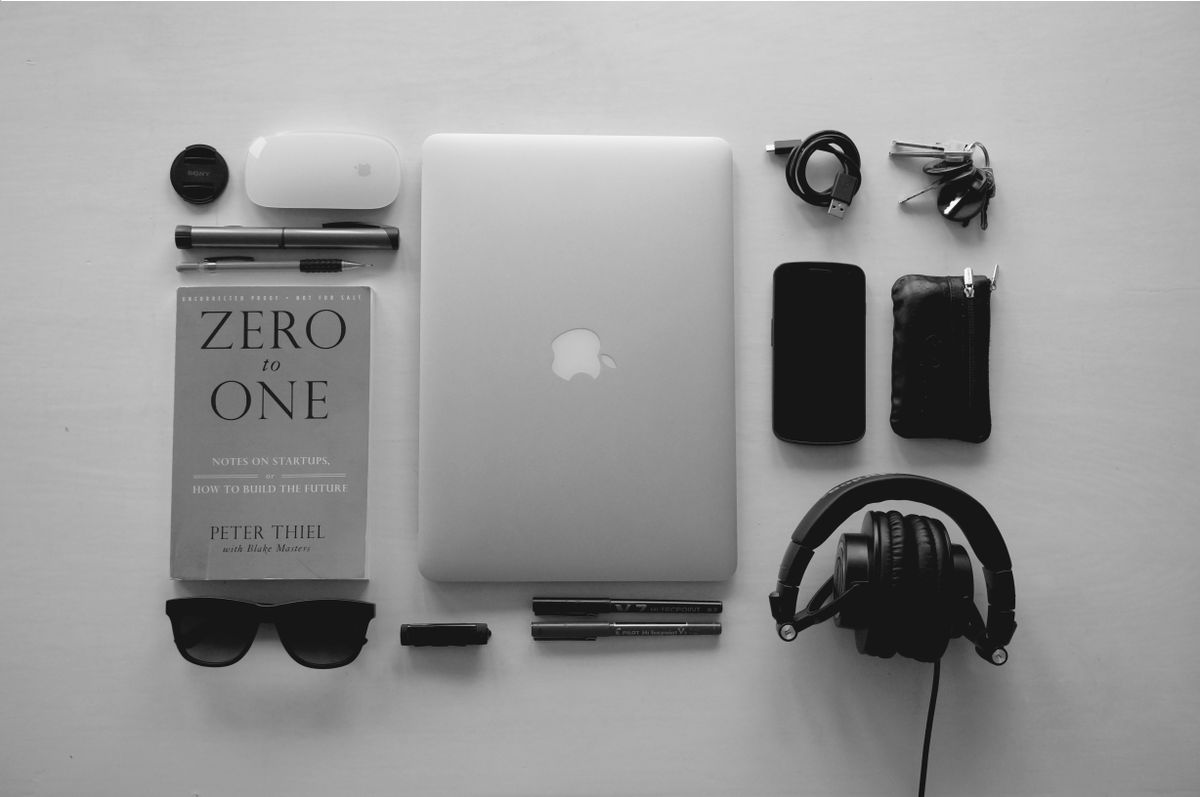 Of late, there has been a welcome resurgence of podcasts. I think this has to do with content quality and with an abundance of content available on the web - the good stuff will breakthrough (it's shocking but we produce as much content in bits and bytes in less than 2-days than we did from the dawn of civilization until 2003 - this per Google CEO Eric Schimdt in 2010, so I'm sure it's even more pronounced now).
I have a little bit of a history with podcasts. In college, my undergraduate studies changed significantly when I did a project with Evan Leong and Greater Good Radio. I met Evan through a CSU-Chico Students in Free Enterprise President, Erik Hormann (who, by the way, runs Vantigo in SF - check them out!).
So random, but providentially that connection got me involved with Evan and his wife Kari on their mission to interview all the major business leaders and investors in the State of Hawaii asking them how their businesses benefited from a mindset of giving back to the community.
Through my internship with GGR, I got to video tape many a session, and I listened to pretty much every single interview. Many benefits have stemmed from that, including Evan concocting a plan to help me graduate college 1-year early and thus save $15K (the subject of a much longer post)... and I've been challenged and mentored by Evan ever since.
But this post is not about Evan, not directly at least. This post is about startup podcasts.
I recently have begun a resurgence in my podcast diet. So. much. good. stuff. It's hard to weed through the fluff and find the gems.
So I've created this list to help.
My Top 10 Startup Podcasts
My tip on how to find great podcasts:
Listen to podcasts. Many of the podcasts I found above were talked about by others on podcasts I liked.
New Finds and Honorable Mentions
The Startup Chat hosted by Steli & Hiten... love Hiten Shah and his newsletter, which is a must read and is on my top 40 list of blogs I follow.
The Slack Variety Pack podcast I've heard is good but the one episode I listened to was boring to me. Will have to revisit and give it another shot.
Product Hunt Radio hosted by Ryan Hoover is bomb per what I've heard. I haven't gotten into it yet, however.
Some of the above podcasts are marketing related, others are by guys just having fun (and marketing themselves / their brands at the same time, let's be real). A few of the above dare to be brave and are a "podcast businesses", although Paul Graham doesn't know if those two words belong in the same sentence. But ALL of them have something in common: People love their content.
Not all podcasts are for all people and that's what makes them flippin awesome: they're unique. Sometimes you get the feeling you're listening to a private conversation between famous people and you're going to get caught listening in... that's when it makes the boring and crappy episodes oh so worth it.
But hey, whatever, you're doing other stuff while listening: like driving, etc. If I find a podcast I don't like, I remove it from my queue and if enough people say it's good I'll give it another shot.
There's another beauty about podcasts: it's an activity that can be done "in addition" to other things. It optimizes your learning cycle and is more efficient with your time.
My podcast listening will likely change over time, as I grow and progress and expand to other interests.
Would love to hear what other podcasts you like. Hit me up on Twitter.