Writing memos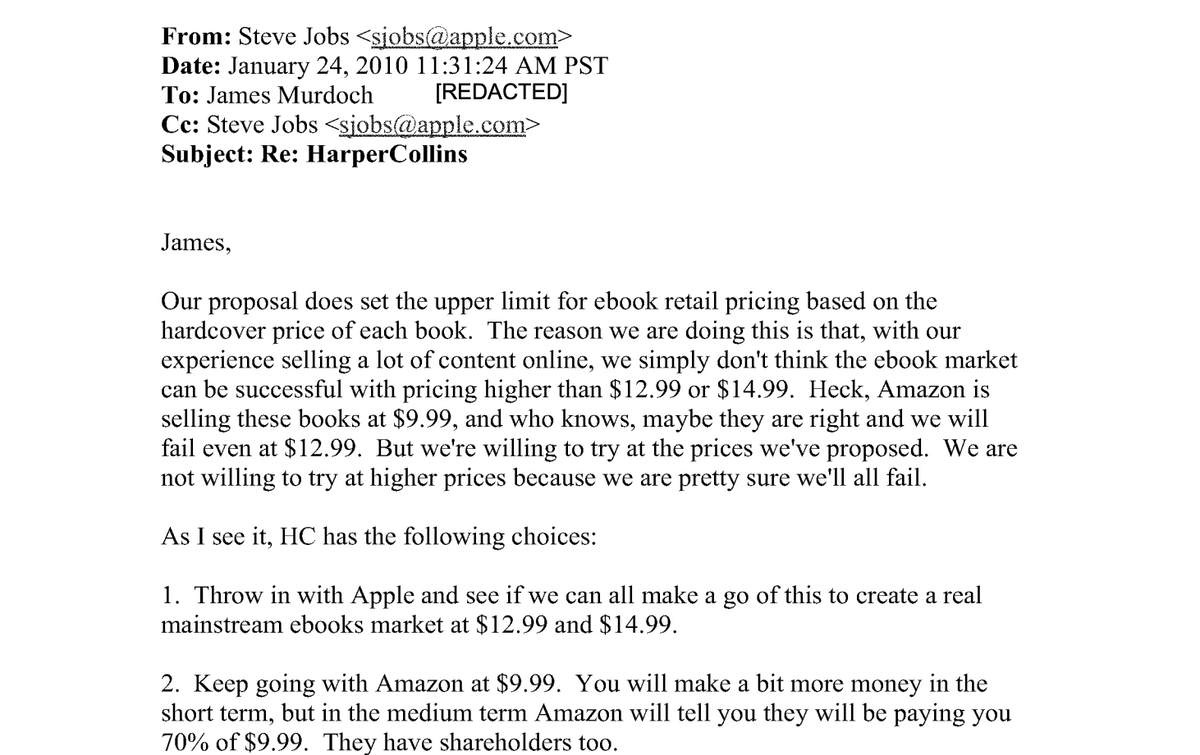 Memos are the litmus test of good thinking. The best business thinkers and leaders are prolific writers. Emails, slide decks, meeting notes, memos and plans - that is how business is done. That is how thinking is done.
One of my first jobs out of college was as a commercial loan underwriter. That job taught me how to write a well-structured memorandum. We called them "CAMs" which stands for Credit Approval Memorandums. The documents were very structured and required a lot of appendices and analysis including the borrower's previous years of financial statements, a stress-tested cash flow forecast, guarantor financial information, loan grading worksheet and the list goes on.
A favorite take away from that CAM template that I've used throughout my career was the concept of "the core argument". The Executive Summary typically included a 1 - 2 paragraph intro and then it went straight into the core argument which was structured in the format of "Although - Recommend - Because". Example below.
Although:
Borrower operates in a low-margin business
The Borrower's Founder and CEO is set to retire this year
Recommend:
Approval of a $500K revolving line of credit
Because:
Debt service coverage ratio is forecasted at 1.8x for FY21 on a stress-tested basis assuming the $500K LOC is fully utilized and amortized over 5-years with a +2% interest rate cushion to cover a downside scenario.
Borrower is the dominant player with over 75% market share and is well positioned in a growth market (12% CAGR over the next 5-years)
A well-documented concession plan is in place (refer to Exhibit B) with strong leadership team committed to the business.
Writing CAMs day in and day out was my business writing degree. And I got good at it. I enjoyed the analysis and writing challenge. I still have some of my write ups that I'm really proud of.
It's not just bankers that are fans of memos. Jeff Bezos is fanatical about them. So much so he outlawed the use of slide decks in meetings. Instead he has his team write detailed 6-page memos. Here's what Jeff wrote in his 2017 Annual Letter to Shareholders:
We don't do PowerPoint (or any other slide-oriented) presentations at Amazon. Instead, we write narratively structured six-page memos. We silently read one at the beginning of each meeting in a kind of "study hall." Not surprisingly, the quality of these memos varies widely. Some have the clarity of angels singing. They are brilliant and thoughtful and set up the meeting for high-quality discussion. Sometimes they come in at the other end of the spectrum.  - Jeff Bezos
Jeff said that outlawing PowerPoint was "probably the smartest thing we ever did".
If you want to read memos that have the clarity of angels singing, Sriram Krishnan has curated a hefty list of memos by leaders and luminaries that were intended for internal consumption but have made their way into the public domain. The list is gold and candy reading for anybody interested in business, I highly recommend it: https://sriramk.com/memos
I have yet to read through them all, but I will! And It will make me a better writer and thinker.