2016 Reflections and 2017 Resolutions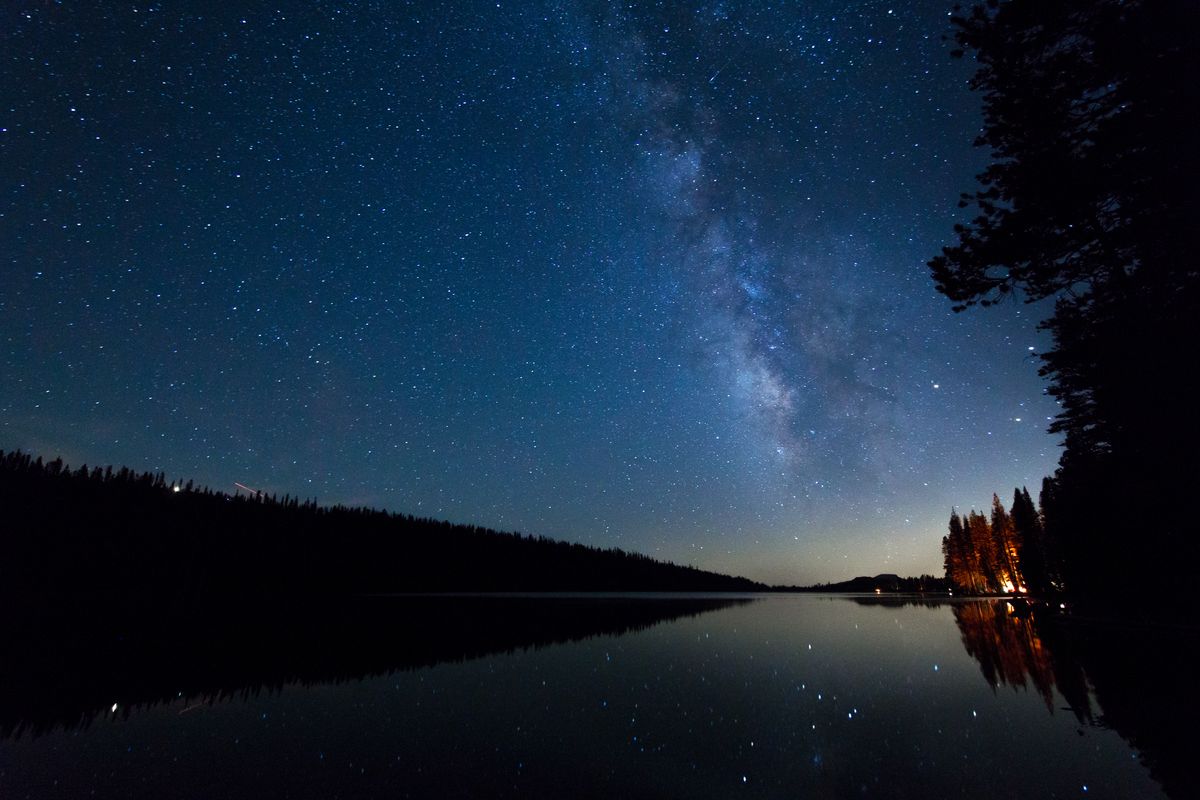 It was the best of times, it was the worst of times. In this post, I reflect on the past year and state my 2017 New Year's Resolutions.
2016: A whirlwind of a year
What went down in MMXVI in the way of major life events:
Found out I'm going to be a father (Baby-T will be arriving any day now)
Changed jobs (freelanced for Captricity in June - October and started at HackerOne as Director of Content Strategy in November)
Moved to Boise, Idaho after 13-years in Hawaii
Recap of some accomplishments:
Final Report on 2016 New Years Resolution: Reading > Netflix
So I stayed true to the Netflix purge, only watching on weekends with Robyn.
I read 44 books, and I'm in the middle of 2 more. Like any resolutions, I started off strong. You can see all the books I read and follow me on Goodreads.
So I didn't quite get 52 books read, which was a stretch goal. BUT, I did read all 66-books of the Bible (Robyn and I did a chronological read through of the Bible). So, if you include those books, then I read 110 books in 2016. :)
Towards the latter half of 2016, my reading and writing time got substituted by work and life prep research. So, I'm not too bummed that I didn't get the 52. I could've fudged the numbers at the end of the year to make sure I got to the magical one book a week level, but why stress to do that when starting a new job and moving across an ocean?
I use the app Toggl to track my time while I'm working. I was using it to also track my personal reading time.


The graph above is the total amount of reading time I tracked in 2016
I would say I was diligent recording about 60% of my reading time (like there's no way I only read 1:56 hrs in May). I was especially bad at tracking my daily Bible devotions. So with 209 hours, I probably read closer to 400 hours. Putting that in perspective:
Last year, we all lived 8,784 hours (it was a leap year so 366*24).
My average sleep is right around 6.5 hours per night. So that means, I was awake, on average, 17.5 hours a day in 2016. That's a total awake hours of 6,405.
Putting the abacus to work again, I can see that 6.2% of my awake time in 2016 was spent reading. That's an average of 1.1 hours per day. Which is not that bad - but I thought it would have been higher.
Interesting to point out an article I like to revisit every so often and recently shared with a co-worker: The Tail End.
Tim Urban, the amazing author of the Wait But Why blog analyzed his life and calculated how many of certain events and activities that, as of December, 2015, he has left to experience.
One such calculation he did was estimating the number of books he has left to read in his lifetime:
Not counting Wait But Why research, I read about five books a year, so even though it feels like I'll read an endless number of books in the future, I actually have to choose only 300 of all the books out there to read and accept that I'll sign off for eternity without knowing what goes on in all the rest. - Tim Urban
As of right now, I have 149 books in my "To-Read" Category on Goodreads. Since I'm a younger chap than Tim, and I read 8x the amount of books than he says he does, I have a lot more books in my future. Theoretically, I could knock through those 149 books in less than 5-years.
But we'll see how I do there. Either way, I should definitely analyze which books I should be spending my time on (BTW: based on this data, you should never feel bad about not finishing a lame book or one that you're having a really hard time with. Life's too short for that and there are too many good books).
That's enough of that rant, and that's enough of 2016.
Time to look to the future!
My 2017 Goals
So what initiatives do I have for this year? Instead of doing one big one like last year, I thought through different life areas and came up with a list of lots of "smaller" goals. I've broken them out below for accountability:
Family
Become a father :)
Master the swaddle
Be prepared for traveling as a family with an infant
Take 3 family trips (one to Europe)
Physical
Workout 4 to 5 days / week.
Do 20 muscle-ups in a row
Hold a 5-minute plank
Take up mountain biking or rock climbing as a hobby
Run a marathon with Robyn
Faith
Memorize Psalm 40 with Robyn
Study the books of John and Mark
Find a new home Church
Join a small group study
Writing
Write one personal blog post per month
Get four article by-lines published
Productivity
Maintain Netflix fast on weekdays (idea is to incorporate the best resolutions of the past that are now habits)
Organize my notes in Evernote
Refresh of day-to-day calendaring outline
Personal
Read 36 books in 2017
Fast pop music for first 30-days of the year
Always Resolve to Get Better
I'm sure you, like me, love achieving your goals. The only way to achieve goals, is to set them in the first place.
One thing I'll leave you with is a question to ponder: If you had to pick two skills to focus on and become exceptionally good at, what would they be and why?
Think about it - And I'll share my answer with you here in my next blog post.