HACK Issue 11: Ooooohpen Sea phishing campaign, Dan Goodin is tired of misinformation, and Standing in solidarity with Ukraine 🇺🇦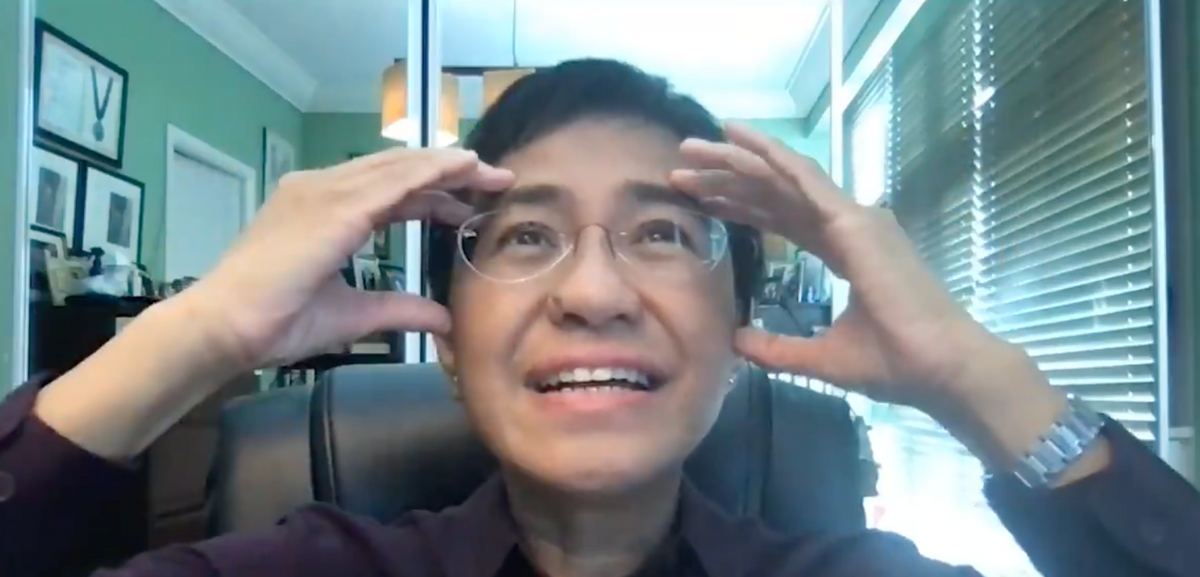 Happy Friday, friends. Been a crazy week in the world. I heard someone say that if your biggest concern is your stock portfolio, you are very privileged. I definitely hugged my kids tighter every day this week, and I am very thankful for where I live. Be well, be safe. Enjoy the read this week! And quick programming note, newsletter will be skipped next week or on another day as I'll be traveling.
Security links and tweets
Ooooohpen Sea … Is this the most successful phishing campaign ever?
My readers know how bullish I am on capture the flag so was really cool to see the DEF CON CTF framework and game code has been released by @adamdoupe, great thread!
Dan goodin is tired.
Misinformation / disinformation and risk of lies spreading has never been greater, that was part of my motivation for writing about Jonathan Scott's end game, articulate and call out how a lie told a million times become fact which is a quote from Nobel Prize winning journalist, Maria Ressa.
Speaking of Maria, you all should check out this video from Fast Company where Maria talks about how social networks have impacted journalism.
Some highlights from her video:
Journalists have to understand they are not the gatekeepers anymore.
Facebook is the world's largest distributor of "news" today. They've taken the money, but they've abdicated the responsibility of fact checking and truth to the public sphere.
Society's greatest problems: paleolithic emotions, medieval institutions, and god-like technology
Research has proven that lies laced with anger and hate actually spread faster and further than facts on the system that distributes it.
If you dont have facts, you dont have truth, if you dont have truth, you can't have trust.
The mission of journalism has never been as important as it is today.
Stay true to your values.
If you can conquer your fear, you're unbeatable.
Marketing story of the week
In HACK digest issue 10, I wrote about the Coinbase super bowl advert. Since then, Coinbase CEO went on Twitter with a long thread waxing on about how they came up with the ad and how constraints breeding creativity... then a CEO of an ad agency called him out that, no, in fact the idea was not Coinbase's and it was presented to them by their agency. I'd surmise this was just a misinformed CEO or the team might have forgotten about where it came from. But, not a good look for Brian.
Inspirational thought of the week: Solidarity with Ukraine
I think we'll all remember this week for a long time, the repercussions may be a defining element of the next decade or more. I remember several years ago at a HackerOne company all hands, one of my colleagues gave a great lightning talk about his beloved homeland of Ukraine. It was a passionate and uplifting speech. My friends name is Roman and he was the first person that came to mind when Russia invaded Ukraine earlier this week. Check out Roman's LinkedIn post sharing his thoughts and requests for advocacy and support. At the very least, standing in solidarity and prayer and if willing and able, providing financial support. God bless Ukraine. Pray for peace.