We are in the age of the hacker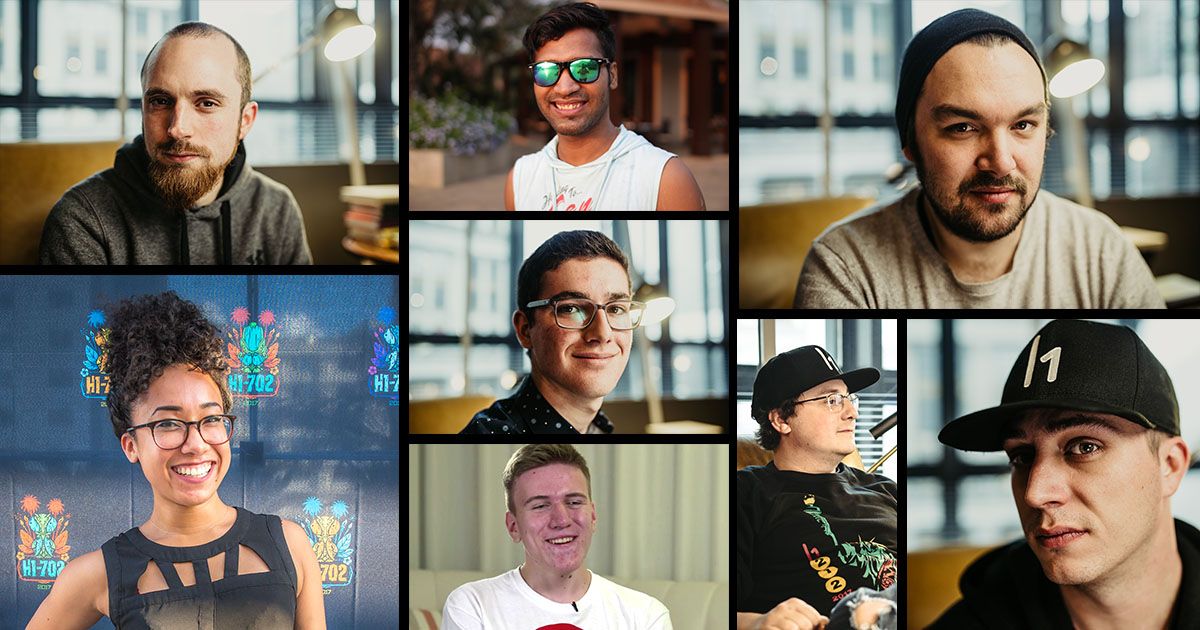 Do you believe that? I know I do.
The 2018 Hacker Report by HackerOne highlights the hackers that make the magic happen.
Our superheroes.
For the juicy stats: Check out the key findings on page 4.
Here's a quick high-level recap of what to expect: The 2018 Hacker Report is the largest survey ever conducted of the ethical hacking community with 1,698 respondents. It includes statistics and growth metrics around the hacker-powered security movement, insights into hacker motivations and mindset, and we spotlight some of our hackers.
Having met many members of the HackerOne community, I can say they are worthy of recognition for their talent and work. So if you see them in person, shake their hand. Thank them. High five them. Buy them coffee and get to know them a bit.
And remember, hackers are NOT criminals. They don't hide in shadows with hoodies staring at black screens all day (and night).
They're genuine, kind, caring humans. They donate their bounties at times, work together, take time to educate newbs (like me), and report vulnerabilities in the software we all use.
They are the biggest force that is making the internet safer. Every. Day.
I hope you enjoy reading it and seeing some of the personalities of the hacker community.